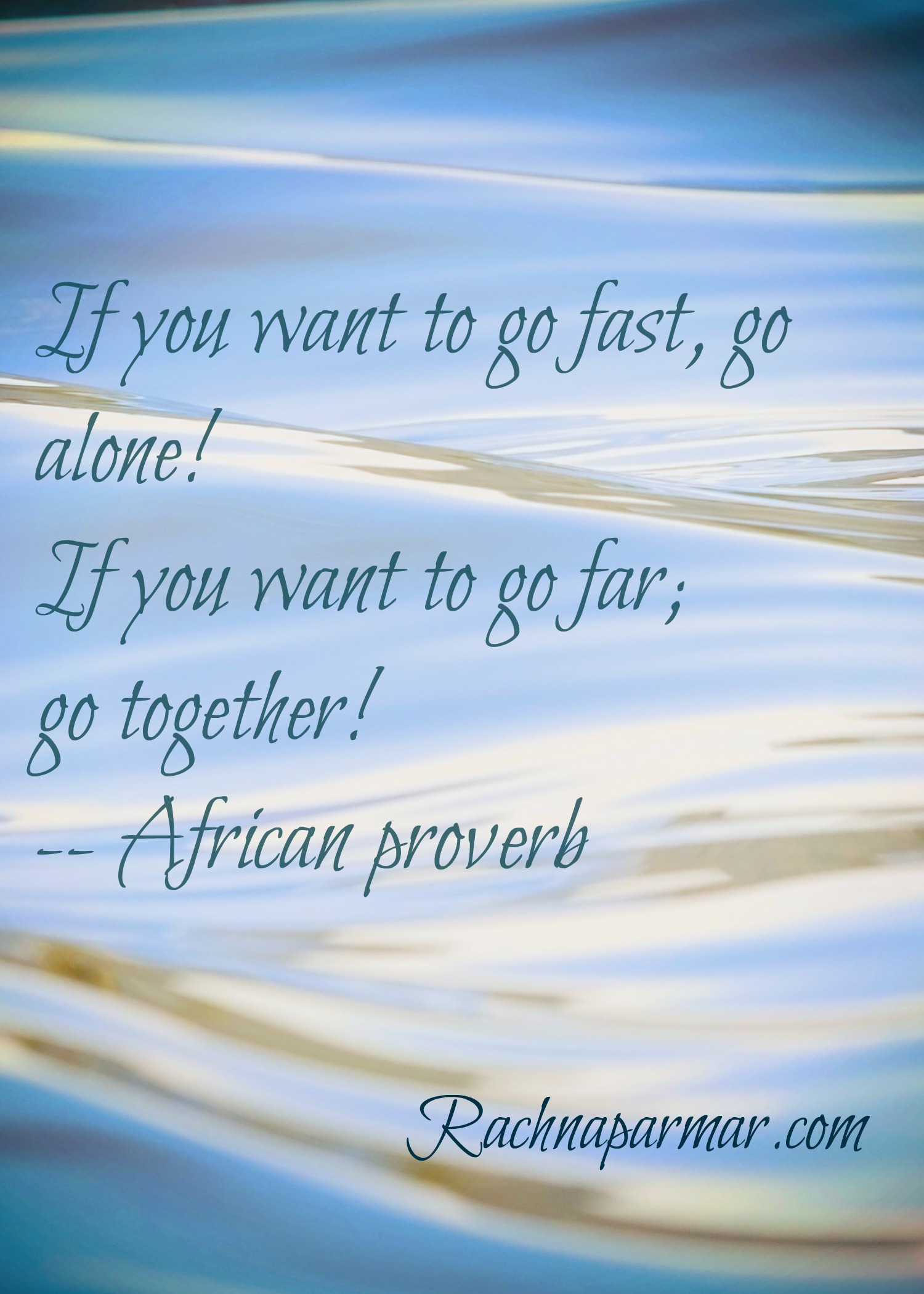 The year was 2004. I was mother to a toddler son who was just about 2 years old. A few months back, I had put him in day care to work professionally. I had successfully cleared the training and was now working as a medical transcriptionist. The only lure in the job for me was that I could work from home. With a little boy at home, I wanted that desperately. And that carrot made me slave on. This being a BPO job, the shifts were punishing. Early morning ones started at 6 and ended at 2. And the afternoon ones began at 2 and ended at 10. With an hour-long commute both ways, I was living like a zombie. Leaving a crying son at the daycare used to be taxing enough, having him wait sleepy eyed till I returned at 11 used to break my heart. Yet, I pressed on. My goal of work from home was just about a year or so away (or that's what they said). The husband was very understanding. He did his best taking care of a cranky son who cried incessantly for mom. There were days I was so dead tired that I did not even know when the day began and ended. Add to it was the misery of having to work on weekends and other holidays. We got American holidays and almost no weekends off. I snapped at everyone, was terribly touchy and low on patience and energy. Life was punishing. It was a punishment.
We lived in the same home but hardly were a family!
Then my husband got an assignment in the Netherlands for a couple of months. The family could accompany him. It seemed tempting – a real vacation (for me) after a long time. With great difficulty, I convinced myself and then those at work to offer me leave without pay. They promised to keep my job so that reduced my guilt. Off we left for Amsterdam where we stayed in a lovely service apartment in a hotel. It was a beautiful one-bedroom apartment with a tiny kitchen, a living room and a nice balcony. I was completely at ease feeling relaxed and unrushed like I hadn't in a long while. My son clung to me. He had no day care to go to. And he had mamma all to himself throughout the day. He showed it in every way possible how much he loved that.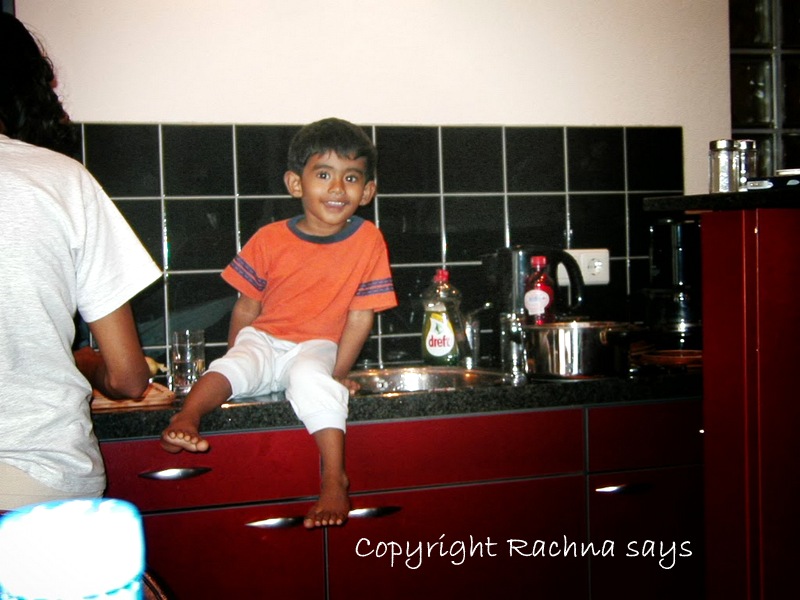 It is fun watching mama cook!
Our typical day began with bidding papa goodbye and having a fantastic breakfast. Then we would invariably be out on the streets. There was a fabulous play area closeby. There were also luscious lawns where Sid and I would sit for hours and smell the flowers. He would run around and play hide and seek and peek-a-boo. We also went grocery shopping to the nearby superstore telling each other stories. The lady at the hotel was very fond of Sid and so was our cleaning lady. They even bought him lovely stuffed animal toys. The days just flew past. Sid did not even miss TV. He was content playing games and being outdoors with me. Amsterdam is a wonderful city. There is so much to explore on foot and in trams. People are extremely friendly and helpful. The best part about the Dutch work culture is that they close shop at work by 4 pm. Wow in India we can't even dream of that. So the evenings were then deliciously open to possibilities.
The husband would be home by 4.30 bringing us baked goodies every day. We went out in the evenings sitting by the canals or just exploring the lovely sights and sounds. We often ate out in the many lovely restaurants in the area. During the weekends, we would explore the Netherlands. We took a train to Den Hague. A couple of friends took us around Utrecht and Rotterdam. Amsterdam itself offered so many lovely opportunities to travel and shop. With excellent public transport, we never missed not having a car. Shopping, eating, traveling, bonding — we did it all.
It was the first time after the birth of my son that I was at so much ease. I felt peaceful and deliriously happy to be spending such fun time with my husband and son. I had never seen us this happy. It was then that I realized what we were missing back home. We never found time to be with each other. Life was an endless cycle of work and more work back home.
In the rush to get through each day, I had since long stopped enjoying the present.
Somewhere something within me changed that summer of 2004. That time in the Netherlands taught me invaluable lessons about family, being together and love. After all that fun and adventure, it was a downer when our time was up. I was feeling terrible at the thought of going back to that slavery. My little son was too young to tell me, but I did not have the heart to drop him teary eyed to the play school again. And my husband was quiet. None of us was looking forward to going back to that routine.
Far away from home, we had come closer!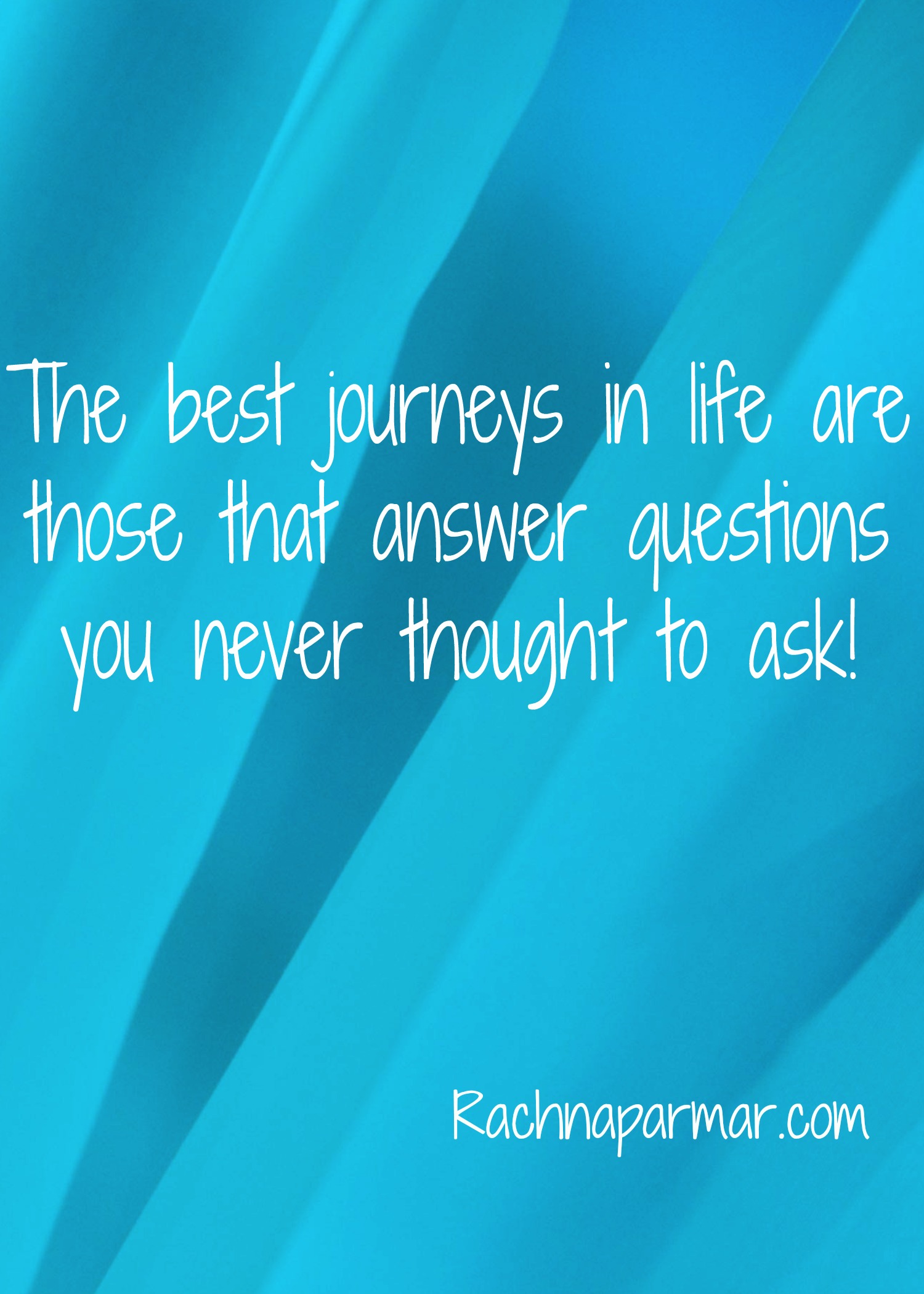 I wasn't going to let that intimacy go. I came back and quit my job without hesitation. My son's childhood was important. It was racing past. Our family needed to have a sane routine. I wanted to give it to them. My career dreams once again took a backseat, but I realized them as I always knew, later with writing on my own terms! A decade later, today I can only look back at that trip with love and affection. How different my life would have turned out had we not taken the trip. For starters, I would not have written this post :-)!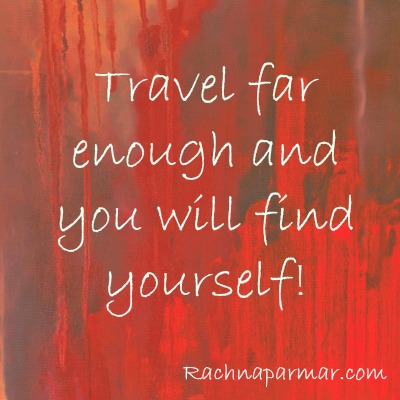 This post is written for Indiblogger and British Airways' — "Go further to Get Closer" contest.
Disclaimer: All pictures used are my own and copyrighted!
Comments
comments
Do you worry about SEO optimizing the content you write? Now you need not. Get my SEO Cheat Sheet to write kickass Blog Posts that rank well.
Get it for FREE here