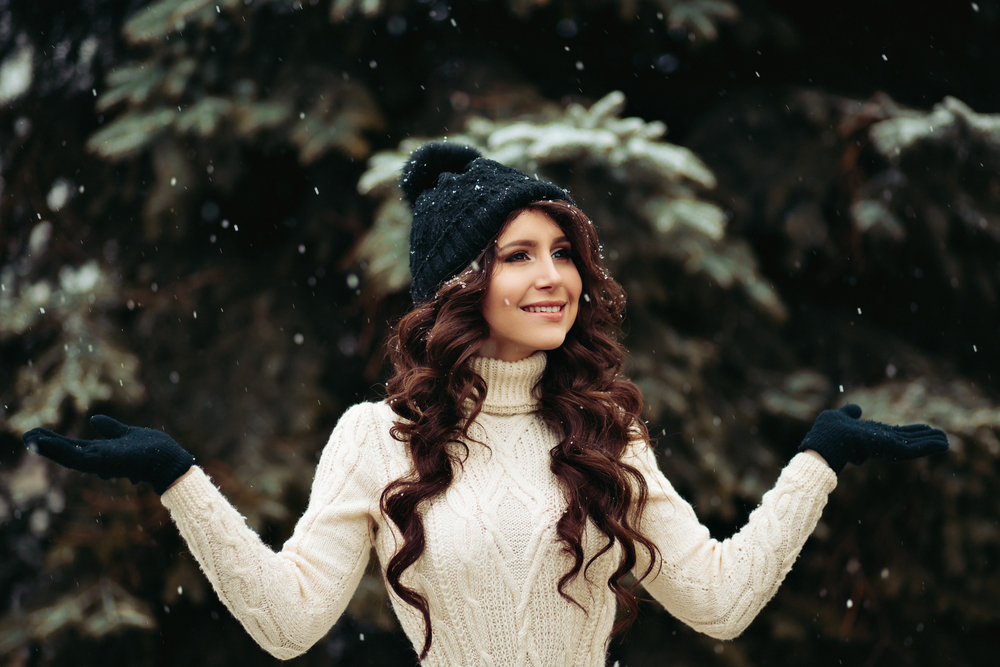 You know what, earning money seems to be the biggest stressor of our lives. We need to earn well to sustain our lifestyle, to do the things we enjoy, to look after our families, to pay for our children's education and to ensure that we can have a peaceful retirement ahead as well. Now with things becoming more expensive, our spending often takes a hit. Our tiny dreams are put on a backburner in the hope that someday we will get to achieve them. And then dampeners like bad economy or low increments add to the woes. In this scenario, we have to actively make our money earn more money for us.
Sounds confusing! Imagine if that were possible. Just like in the old movies, one would unexpectedly discover a pot of hidden gold or find money under the mattress. Far fetched, for sure, but so enticing a thought!
Imagine the things that we could do if we had some extra money coming our way, money that we never expected or didn't really have to work extra for! Wow! I remember just a few days back, the elder son and I were eyeing these fantastic Robotics classes that we read about online. It was a week-long course and seemed quite interesting and challenging to the son who is interested in all things gizmos. But the cost was very putting off. Running into thousands and with a lot of our money already getting spent on the overseas vacation that we were taking, it was an opportunity that we thought best to let go off albeit sadly.
Now, these are the kind of activities that suddenly pop up once in a while and seem very enchanting but not having planned for them, we cannot indulge in them. The same had happened to a friend of mine who desperately wanted a bracelet that she saw in an online sale on the occasion of Akshay Tritiya. One of the online jewelry portals was offering a discount and there was this design in white gold and diamonds that had really caught her fancy. At 35K, it was a bit expensive but looked a head turner and matched her beautiful white gold ear rings. Yet again, that impulse had to be brushed aside as she did not have the cash needed just then at her disposal. Buying on EMIs was an option. But this lady is debt wary even if it is on credit card. Well, the discount was only for a limited time and she let the offer go.
In this context, I recently saw this ad and it immediately connected with me. Who would not want an #IncomeKaTopUp?
Just like the girls here, imagine all the extra things we could experience or buy if we had this additional money at no extra cost. This plan Exide Life Income Advantage plan gives you the dual benefit of insurance along with assured payouts every year. And you have to pay the premium only for half the tenure of the policy. Do find out more details here.
A little extra did not hurt anyone, right? Plan better and maybe your little dreams will not go unfulfilled.
Picture courtesy: Shutterstock
Comments
comments
Do you worry about SEO optimizing the content you write? Now you need not. Get my SEO Cheat Sheet to write kickass Blog Posts that rank well.
Get it for FREE here