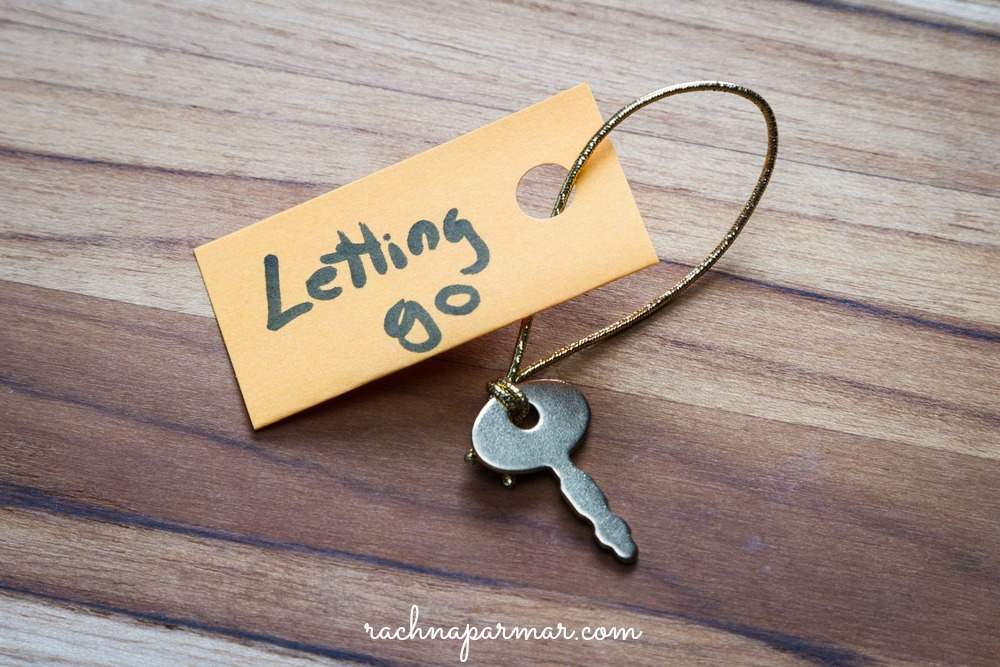 I glanced at her taking her ageing looks in. No, she is not glamorous anymore, not very pretty either. Her heyday long behind her. Her wrinkled body hides a solid, reliable soul. Not once did she not come through for me. My children have grown up in her lap. The younger one came home from the hospital after his birth with her. Even my Coco shares a special love for her having shed a lot of hair on her and sniffing her every nook and cranny. To me, she has been my rock steady partner over the years, and I have fought long and hard to keep her with us.
But now she is way too old, and it was time for us to let her go. As is inevitable in life. Before you get too worried about her, let me tell you that I am talking about my old faithful Santro car. Finally we decided to let her go and got a small, zippy cutie in her place. No big cars for me thank you! I drive in India. I am very partial to hatchbacks with a large boot and window for Coco to get a clear view of the world and a tall boy design that protects me from crazy speedbreakers and gives me a full view of the road.
But my heart felt heavy as I let her go. Oh how we get attached to the material possessions. Our books, our homes, our cars! It feels like you have grown roots in them.
I was talking to a couple of women friends and found them musing about their old cars as well. Is it something about women? We forge bonds with our old, faithful cars as if they are a reliable girlfriend. Stepping into one almost feel like stepping into your warm, comforting home with their familiar scent and each control that you know like the back of your hand. You feel as if the car and you are an extension of each other so well she understands you.
Men, on the other hand, are more matter of fact and dispassionate in these matters. They lust after a new larger beauty and have no qualms in letting the not-so-old one go. They find your attachment to that 'ugly' car amusing. 🙂 Sentiments for a car does feel strange but that's just the way we are.
Now, I look at the new car with love extending a hand of friendship. The kids have already taken on warmly to her and so did Coco. They adapt so easily to change. I will take a little time but I am sure that the new girl will be my close friend soon.
Image courtesy: Wollertz on Shutterstock
Comments
comments
Do you worry about SEO optimizing the content you write? Now you need not. Get my SEO Cheat Sheet to write kickass Blog Posts that rank well.
Get it for FREE here