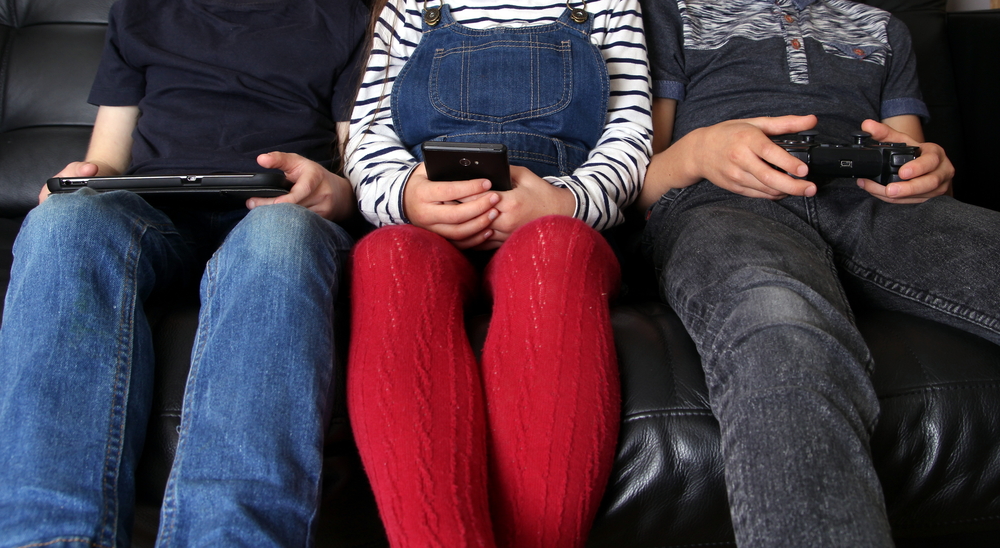 "Mama, I am bored," yelped the elder and younger sons in tandem.
I caught my head between my hands as I knew the familiar course this conversation was about to take.
Yes, this issue about screen time for children I've been pondering over for a few months now. Both my kids love doing interactive activities, watch/hear music, play games, see trailers of movies, sometimes watch shows on their gadgets and TV. While on a normal school day, they only get about 4-5 hours from the time they are home to going to bed, they have more hours at hand on the weekends.
Before you think they don't go out to play. They do. Both of them do about an hour of cycling/playing with friends every evening. The younger son even more, so much so that I keep track of the time he spends outdoors. So then what is the problem you ask?
The thing is that I am confused about exactly how much screen time is suitable? There are so many engrossing options on gadgets these days — interactive studying, informative videos, educational materials and so on. Throw in a movie, some browsing, some programs on the TV and screen time easily stretches into hours. Never mind that most of the time spent on the gadgets is not mindless. The elder son reads books on his tablet. He also needs to study/prepare for events/projects on the laptop.
With all the studies about increased screen time affecting the health, sleep and motor functions especially of hands, I am a confused mother. How much screen time is okay? What is doable and desirable? I know they are children but look at us adults. We spend an obscene amount of time on our gadgets. Whether it is for work reasons or leisure like being on social media or even reading articles. We do pack in a lot of screen time daily. So what is the middle path that we must try for children?
Another constraint if I have blanket rules is that they complain of being bored all the time. What can I do to help that? I have pretty full weekends and I can chip in with playing table tennis or some board games but that will be all. They have no inclination for any form of art or craft. Neither have they really offered to help in the kitchen.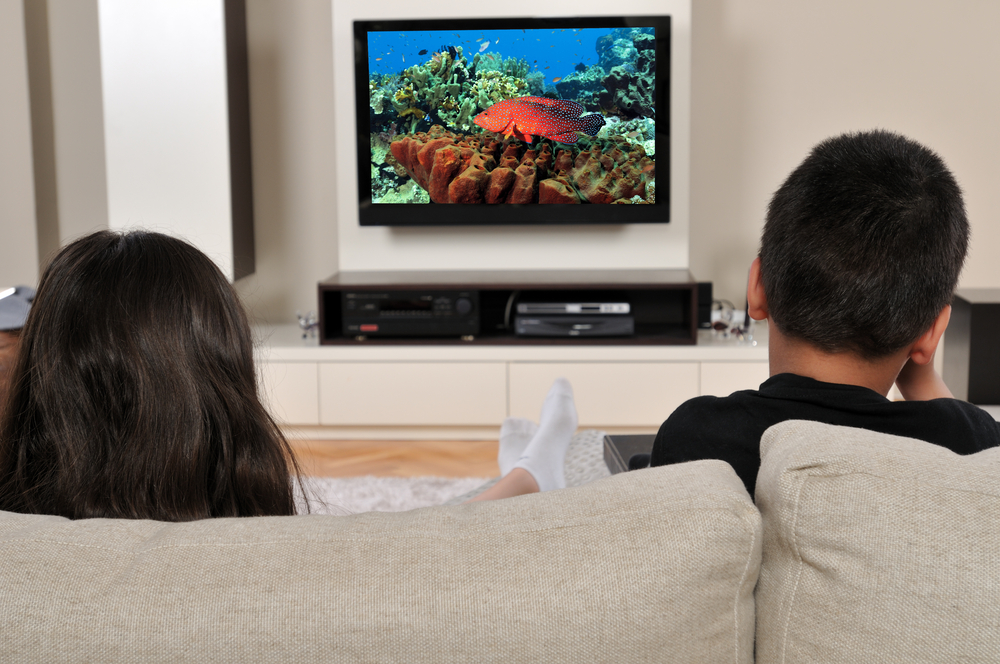 My real questions are – should I stop them from watching movies on TV? They don't really see any cartoons or other stuff on TV. Also the younger son watches shows like Nat Geo Animal or Air Crash investigations or Megastructures. Programs that are highly informative. Isn't there a good screen time for children?
I allow them 1 hour for gadget games from Friday to Sunday and on holidays. So that is the idle entertainment gadget time. Apart from that they do some browsing like watching youtube videos of cars, music videos, reading articles (elder son). So how much should I allow and what should I hold back?
I spoke with a Counselor friend who said that letting the children get bored is good. That is easier said than done. It just leads to whiny kids. What is the line that we parents must draw? I had a talk with both the kids and decided to ask them for inputs. We could not come up with anything concrete.
Do you guys have experiences or suggestions to share? It will be helpful. Do you remember what we did in our childhood without gadgets, internet and multiple TV channels and not complain of boredom?
Pics courtesy: Gary Perkin and Levent Konuk from Shutterstock
Comments
comments
Do you worry about SEO optimizing the content you write? Now you need not. Get my SEO Cheat Sheet to write kickass Blog Posts that rank well.
Get it for FREE here