My elder son must have been about 3 or 4 at that time. I remember that I used to read regularly to him from story books. I somehow don't have the innate ability to churn out tales as some adults can do easily and have to read from story books. So, as I moved to reading this story of carpets and princes, my son asked me a question about the flying carpet. And from there on, one thought lead to another and he weaved a tale rife with childish imagination in which his friends and cousins became characters with astounding powers. I was quite astonished and amused to listen to him. He was creating a tale on the spot. As he grew older, though he still enjoys writing, he has stopped conjuring tales. It makes me a bit sad. Maybe, I didn't nurture that talent of his enough.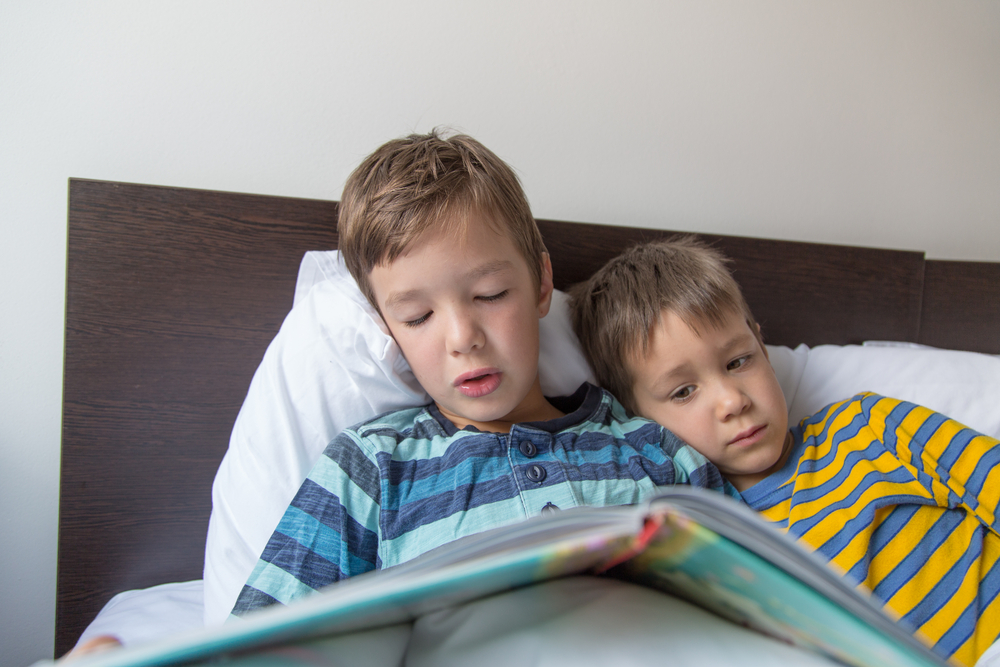 The world needs 'childish' thinking: bold ideas, wild creativity and optimism. – Child prodigy, Adora Svitak
I agree wholeheartedly. As we see kids growing up faster and losing their innocence as well as creativity, don't we wish that there was a space for 'childish' thinking, for us to nurture their boundless hope and flights of creativity? As the world throws more challenges, out-of-the-box thinking and creative solutions would go a long way in helping our future generations to cope and indeed thrive. As a matter of fact, we the adults can learn quite a bit from our children.
Keeping these in mind, the idea of MyPedia Reader came about. I was fascinated to know that it is a book with stories and illustrations by children for children. The book was recently launched with excited children who were chosen at an all–India level to contribute to the book participating. You can check out the launch photos on their FB page here.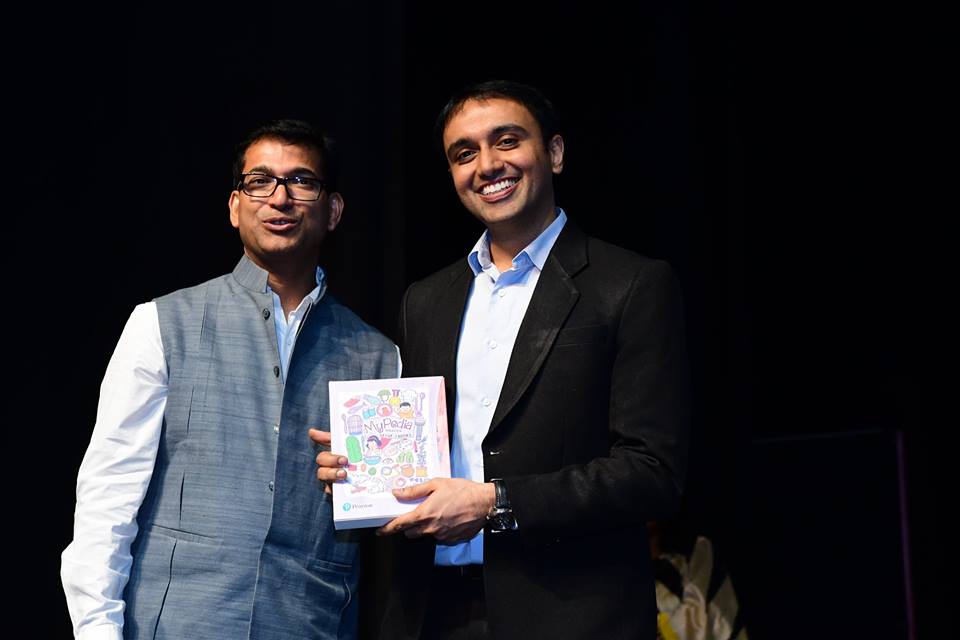 Not only does MyPedia Reader make for an excellent read for children, it can work as a unique learning solution as well.
Let me explain how. By giving centrestage to children to not only tell their tale but also use children to provide illustrations in the stories of other children, we give them an opportunity to hone their talent. After all, a child can best relate to what another child writes or draws. Haven't you noticed that even toddlers gravitate towards older kids instead of adults? Thus, any books of stories written by young children will definitely be a huge draw for other kids. If books like these are included as additional reading for children, their easy prose, simple poems and relatable illustrations would be simpler for children to grasp and relate to.
Being an avid reader and being blessed with children who enjoy reading, I can see them completely being hooked on to books of these kind. Imagine, if we had a nationwide resource where we could read stories from children across geographies. It would work as a wonderful resource to improve their knowledge, learning and imagination.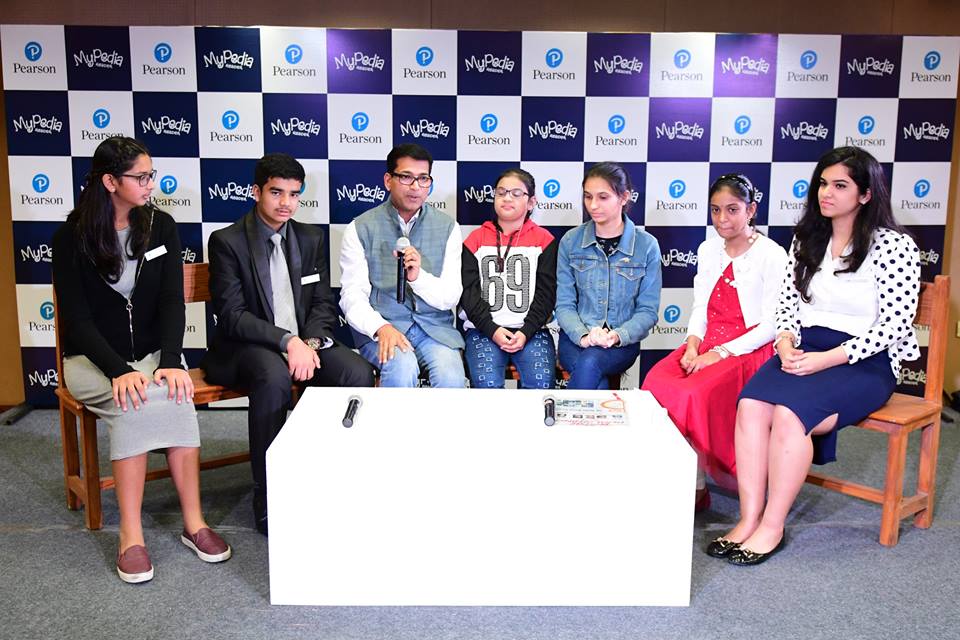 MyPedia Reader as a book is a unique offering that promotes:
Children to be creative and to come forward to tell the stories within them.
Children to express their illustration skills by drawing for stories told by other children. After all, a child best relates to the imagination of another child.
Help in peer-to-peer learning by helping children engage with each other.
Promote talent among children by giving them a platform to be published and be read.
Help children learn from other children, improve their own vocabulary, understand a different context and hone their own creative talents.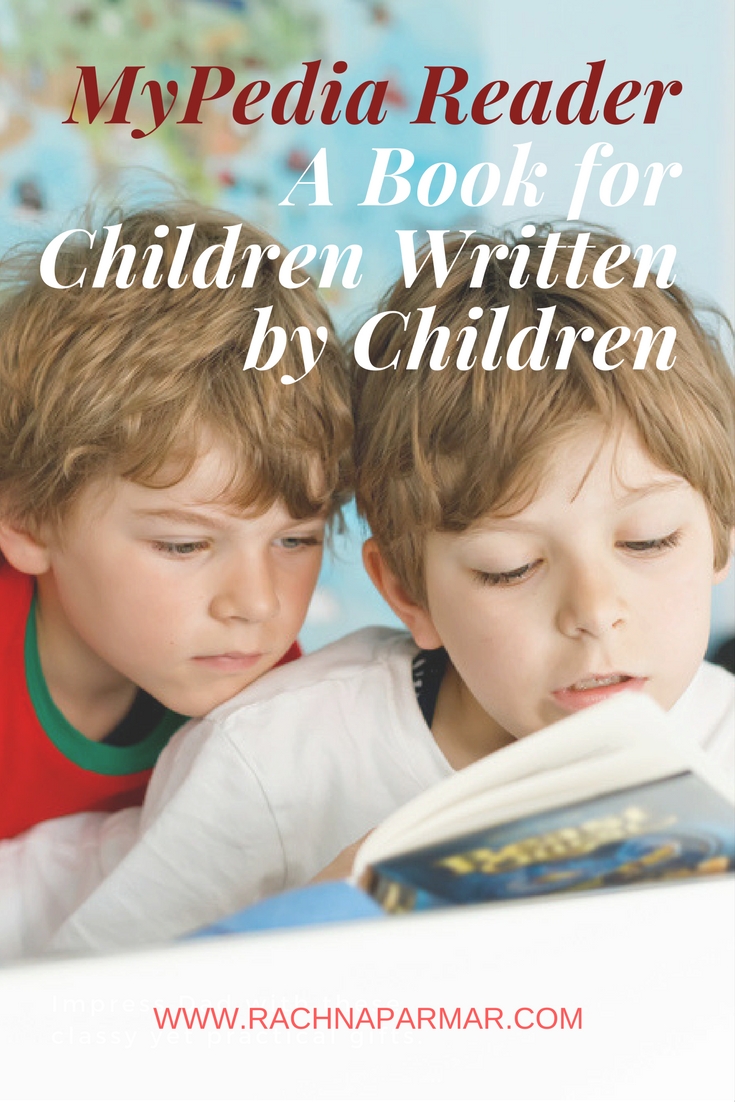 MyPedia Reader can be bought on Amazon. It is aimed at readers in the age group of 6 – 14 years. The children whose stories have been featured were winners in an all-India contest that was held by Pearson India. Do buy it for your children and give them a gift that they will cherish.
You can see a video from the launch here. You can also follow Pearson India on Facebook and Twitter.
This post was written in collaboration with Pearson India. All my opinions are honest and reflect my genuine views.
Picture courtesy: Shutterstock for featured image and pinnable image.
Comments
comments
Do you worry about SEO optimizing the content you write? Now you need not. Get my SEO Cheat Sheet to write kickass Blog Posts that rank well.
Get it for FREE here